Consulting Services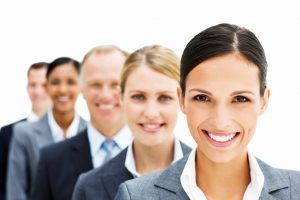 Effective, efficient, bottom line and result oriented. 
     Administrative Consulting Services
   Lesley Powell & Associates, LLC.
Office hours Monday – Friday 8:00 a.m. – 5:00 p.m (PST)
To schedule a consultation or if you have questions, please call
818-882-8188
Be PREPARED!
"Luck is what happens when preparation meets opportunity" – Darrel Royal
California Licensed Nursing Home Administrators! ONLINE CEUs Exclusively for Licensed Nursing Home Administrators https://lesleypowellceus.com/
Unlimited ONLINE Continuing Education for only $99.99.
Receive ALL CA NHAP required 40 credit hours in only 4 courses.
All CE courses are created by Lesley Powell, a 5 star LNHA, Industry leader, NAB/NCERS & CA NHAP Approved CE Provider.
Unlimited, most credits per course, quick, easy, usable & best price!
More NAB/NCERS Approved CE's coming soon!